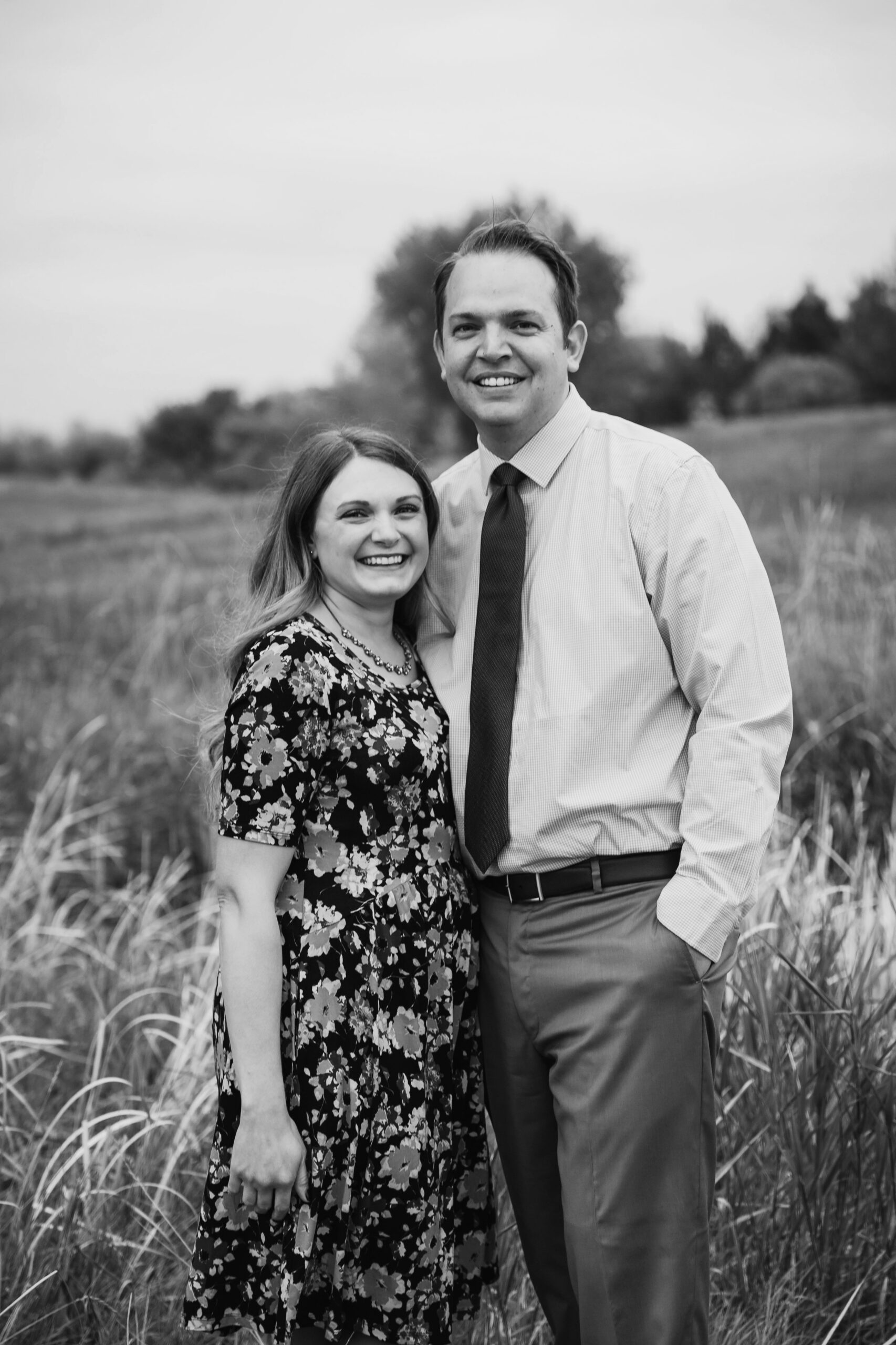 Withers Family Scholarship
The Withers Family has enjoyed working on the Fort Berthold Indian Reservation in association with Beaver Creek, LLC.  We have made great friends through associations with Tier I companies, TERO employees, and MHA DOT employees.
We have benefited greatly from continued education and want to help others succeed.
Requirement(s): 
Complete a 500 word essay on something creative or unique that you've done in your life.
Amount: $1,000