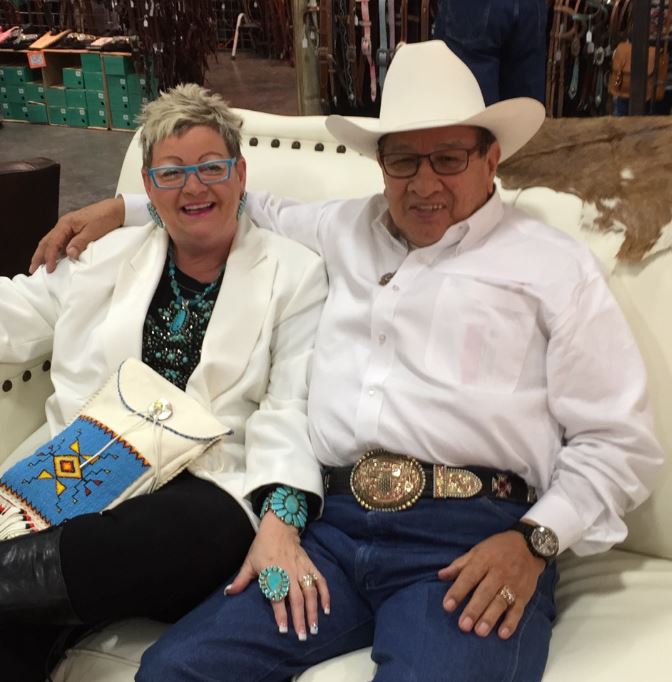 Little Soldier Scholarship for Education
Dale Little Soldier has devoted his life to education.  Prior to starting his own company, Beaver Creek, LLC, he was the First Director of the United Tribes Employment Training Center in Bismarck and School Superintendent of the White Shield School. Susie Little Soldier spent her career in banking, focusing on helping people make good financial decisions.  
Dale and Susie believe giving back to our community should not only be a privilege but an obligation.
Requirement(s): 
Must be enrolled in a four-year-post-secondary study, and

Complete a 500 word essay on why education is important to you.
Amount: $1,000